KENYA POPULAR BLOGS
The most read blogs are the saddest and are full of comments!
Life, … goes beyond the photos of kittens.
Humans and / or animals more or less … popular
Karen Blixen
Denys Finch Hatton
William Northrup MacMillan
Ernest Hemingway
George e Joy Adamson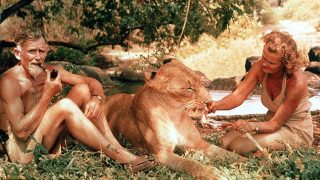 The story of Elsa the lioness
The story of Christian the lion
Popular uses and customs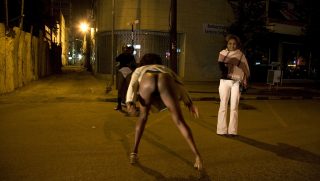 What are Italians looking for in Malindi?
Beach Boys objects of desire
Female genital mutilation
Witchcraft in Kenya
Cannibalism in Kenya
Topics of particular interest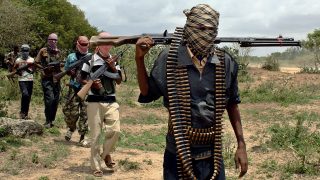 Mombasa Republican Council
Malindi: from bad to worse!
The Malindi consul robbed me!
Latitance in the Ibiza of Kenya
Who are the Mungiki
Who are the al-Shabaab
Kenya – Broglio Space Center
The "Little Mogadishu" of Nairobi
Killing animals or human beasts?
Human flesh or animal?
Historical Themes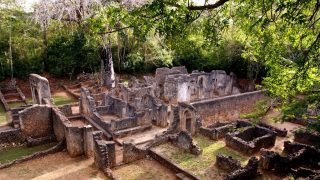 The people Swahili
The Gede Ruins
Uganda Railway
Vasco da Gama
The Malindi portuguese
Chinese in Africa

Sultanate of Kilwa
Slave trade and slavery
African holocaust
Colonialism
Mau-Mau extermination
Curiosity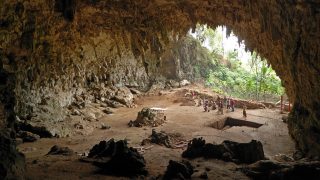 The Great Rift Valley
What does it cost to live in Malindi?
The Kitum cave, where death sleeps
The thirst of Kenya
The world's most expensive coffee
Ready vaccine against malaria
Bubal Tribe
Stories serious and semi-serious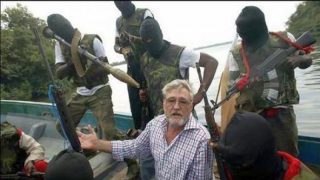 Africa
Kenya: a fantastic land
At the center of Malindi
Africa blues
Food and Drink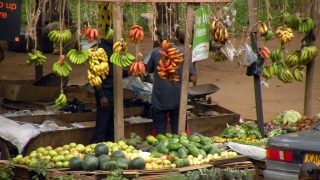 Kenyan ethnic cuisine
Fruit of Kenya
Spices of Kenya
Kenyan white ginger
How to distill the Chang'aa
Khat, Miraa or Marungi
Flora & Fauna
Parks and Reserves in Kenya
Lethal snakes in Kenya
Sea turtles in Kenya
Sharks in Kenya
Fishing in Kenya
Video Safari

Kenya Safari-Parks and Reserves-Wildlife
Wildlife of Kenya
Birds of Kenya
Flora of Kenya
Historiography of Kenya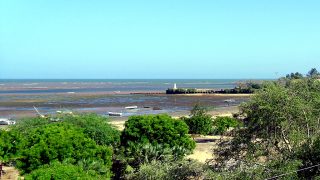 Kenya
Kenya History
Malindi History
Watamu History
Zanguebar the country of the Zanj
Kenya from the 10th to the 20th century
The Kenyan society
Peoples, tribes, ethnic groups in Kenya
Masai tribe
Ogiek tribe
Mijikenda tribe
Kavirondo tribe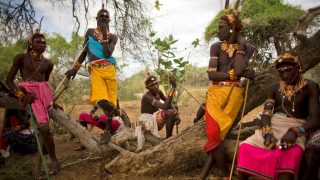 Kiswahili in Africa
Advice for the traveler
Territorial organization of Kenya
Counties, provinces, districts, cities of Kenya
Nairobi
Mombasa
Lamu
Kisumu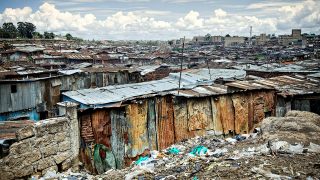 Kibera, Nairobi
Mathare Valley, Nairobi
Korogocho, Nairobi
The Chicago of Kenya

Climate of Kenya
Mountains of Kenya
Lakes of Kenya
Rivers of Kenya
Islands of Kenya
Caves of Kenya
Escarpments of Kenya
But the tigers live in Asia and not in Kenya!
Oh, but where's your sense of humor?